A Skilled and Dedicated Commercial Real Estate Lawyer
When you hire Lewis & Lewis for your commercial real estate transaction,  you have direct access to a seasoned attorney who is both practical and savvy.
He's meticulous in his work, responsive, and dedicated to helping to solve your commercial real estate issues.
An accomplished tactician as well as strategic negotiator, Attorney Lewis has a reputation for smart strategizing while also understanding the goals and practical concerns of his clients. 
CT Commercial Real Estate
Our firm offers a deep understanding of the Connecticut commercial real estate market and the laws and regulations that govern it. As an experienced litigator, Attorney Lewis has a solid reputation with the local Bar, Connecticut judges, and mediators, which can be helpful in dispute resolution. 
In addition to providing legal guidance, Attorney Lewis can also be helpful in negotiating settlements and calming tensions between the parties involved, as well as litigating your matter before a judge or jury.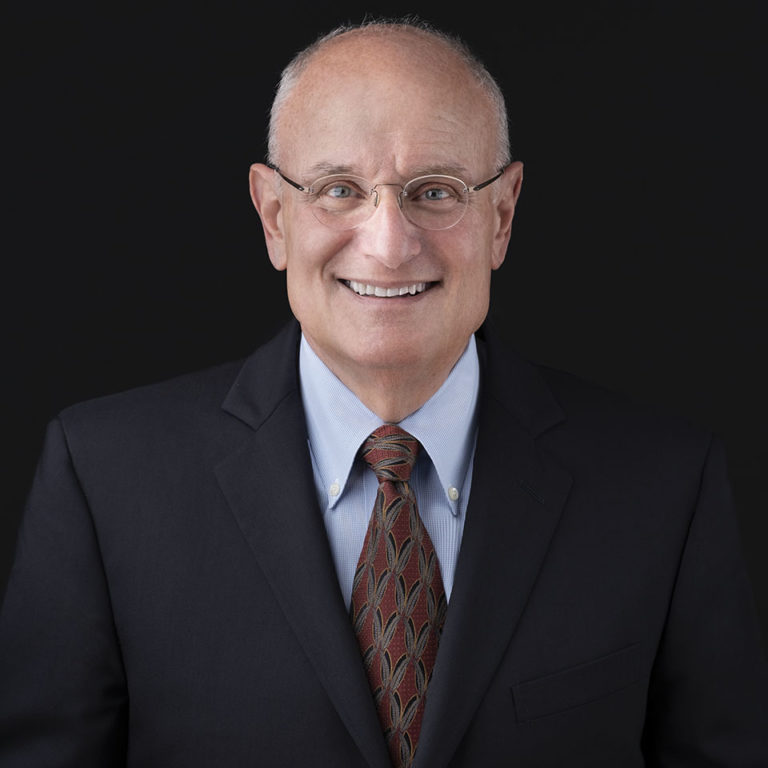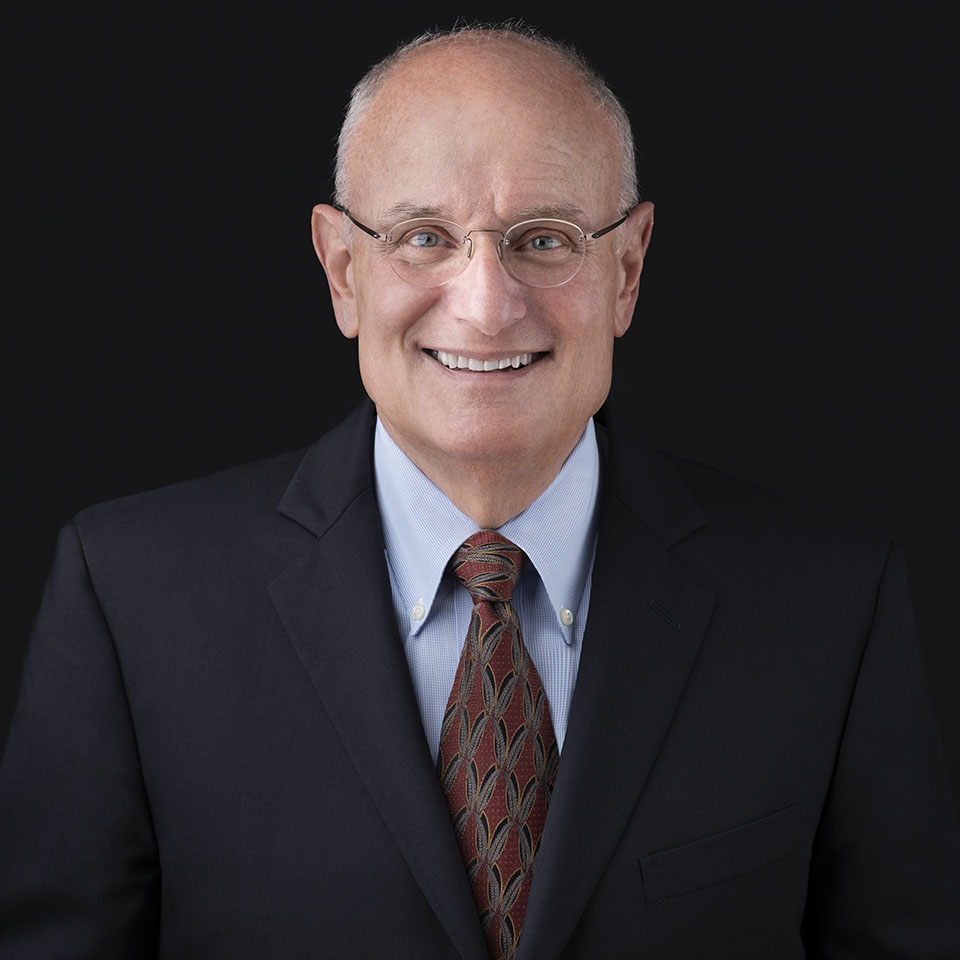 Commercial Real Estate Services
Transaction negotiation

Representation for purchase, sale and lease agreements