Practical Legal Advice for Businesses
S
tarting a new business in Connecticut? Have an established Connecticut  business in need of  legal work? Let's talk.
We love serving local Connecticut businesses, making sure their interests are protected and helping them maintain legal compliance.
Attorney Lewis brings a wealth of experience in business law as well as a track record of successfully representing businesses both large and small.
Rooted in CT's Business and Legal Communities
Attorney Lewis always tailors his advice to the specific needs of businesses large and small so that it is practical and helpful. We're responsive, great communicators, and – like you – active members of our Connecticut community.
Over many years, we have established relationships with other Connecticut professionals, including accountants, real estate brokers and agents, bookkeepers, marketing firms, and other business services you may want help connecting to. 
As long-standing members of the legal community in our state, we can offer your business an in-depth understanding of Connecticut's legal system and regulations. Of course, we also keep up to date with any recent legal developments or changes.
This familiarity enables us to provide accurate and up-to-date advice, ensuring compliance with state-specific laws. We approach issues with a litigator's eye to spot potential legal problems before they arise, and navigate around them if they do, to help prevent lawsuits.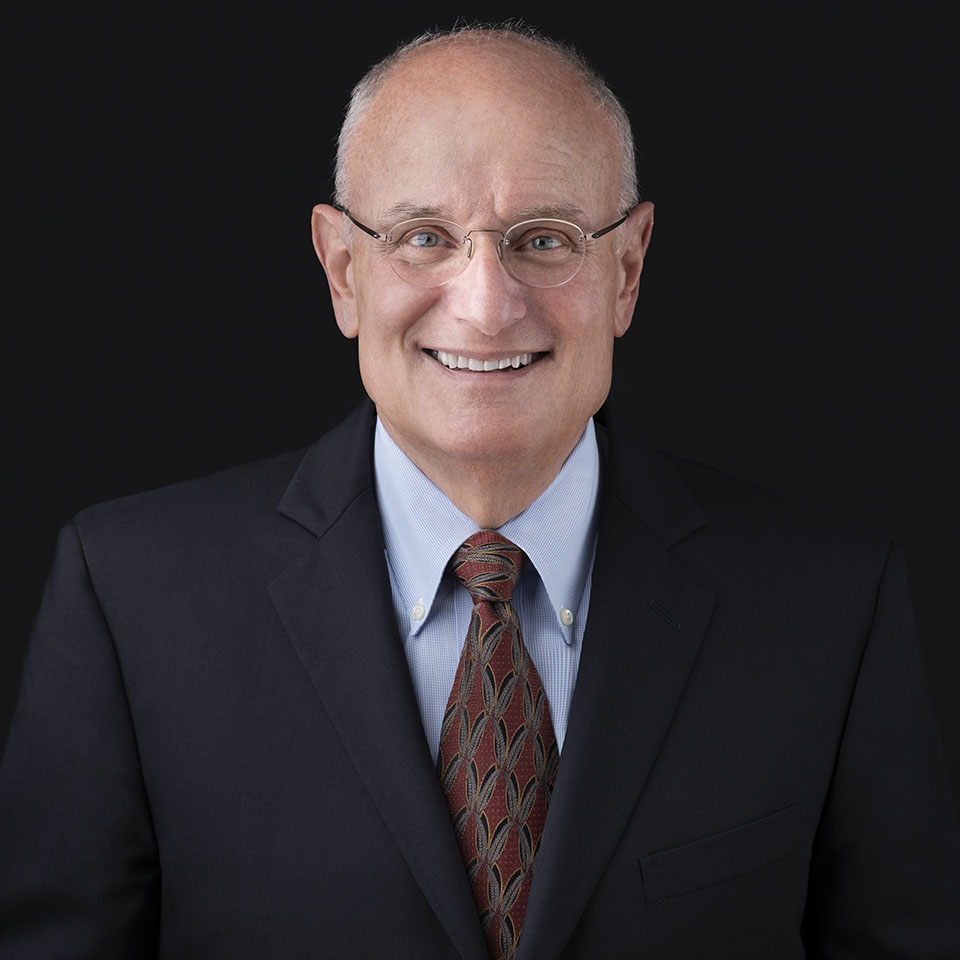 Contract law

Corporate law




Commercial transactions

Real Estate law

Landlord and tenant issues
Purchase and Sale Agreements
When buying or selling a business, we can guide you through negotiations, due diligence, and draft your contracts.
Let Lewis & Lewis help you through this complex process. We'll be your guide in developing a comprehensive plan to for a smooth transition while considering tax implications and minimizing potential legal issues.
This can be a complex legal process. We can help navigate the legal requirements, handle creditor claims, and promote a smooth dissolution while minimizing potential liabilities.
It's important to draft agreements carefully so that your business is adequately protected. You can turn to Lewis & Lewis to create enforceable documents.
Your lease can involve intricate terms and negotiations. Having an attorney review and negotiate lease agreements can help protect your business from unfavorable terms, ensuring your rights and obligations are understood and adequately represented.
You need to protect your business's intellectual property and trade secrets, and we can help. We'll create agreements that are properly drafted, enforceable, and tailored to your specific needs.
Corporate Record Maintenance
It's important to maintain compliance with all legal regulations in order to protect your business. We can help with maintaining proper documentation, drafting bylaws, corporate resolutions, operating agreements, and membership consents.
Non-Disclosure Agreements (NDAs)
If you're sharing sensitive information with employees, contractors, or potential business partners, let us draft strong NDAs to protect your confidential information and trade secrets.
Business Litigation Services
In the event a business needs dispute resolution or litigation for Contracts,  Corporate Law, or Commercial Transactions, Attorney Lewis is an experienced litigator to call upon. He is known for his ability to craft sound legal strategies, anticipate the moves of his legal opponents, and negotiate successfully on behalf of his clients. In the courtroom, he is the litigator you want on your side.
"Scott is the consummate attorney. He is knowledgeable, experienced, accessible, and honest. I have used Scott for complex situations involving my business. His advice has always been spot on and I've really appreciated his attention to detail. I feel lucky to have him in my corner."
– Miriam G.